Pastor Richard Miller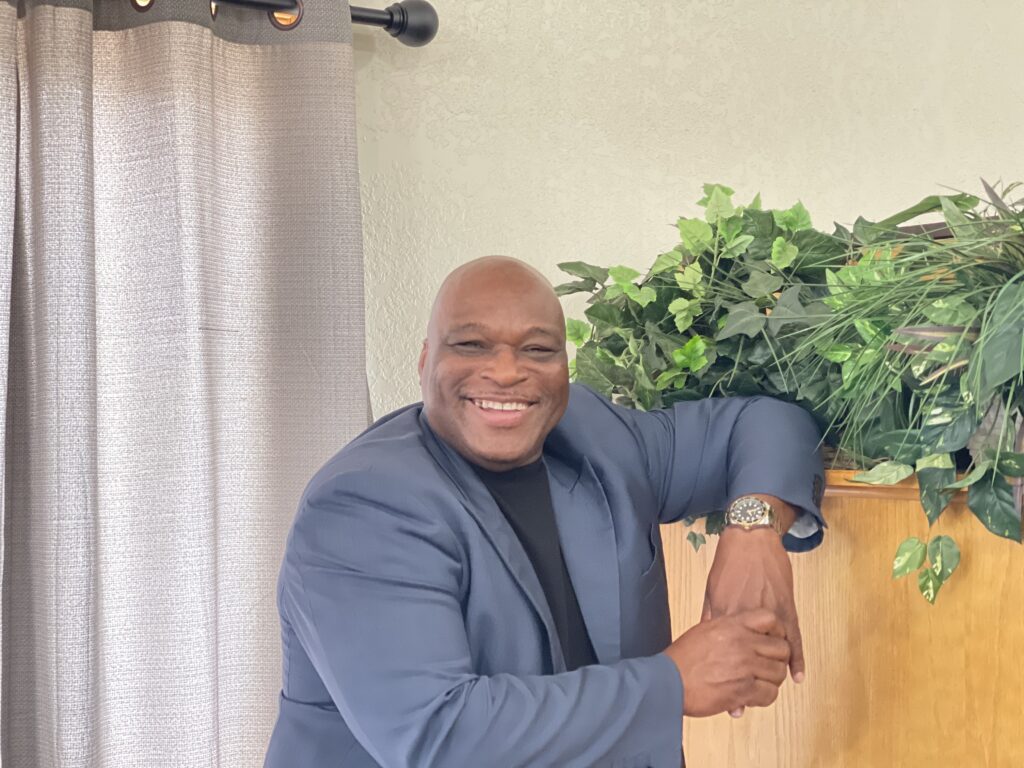 Richard Miller is the Senior Pastor. He has served in the church for over 30 years. He was the first Youth Pastor for HUBC in 1989. Following that, he was ordained as a Deacon and then licensed as a minister before finally becoming the Senior Pastor. He has an Associate of Sociology from Clarendon College. He received a Bachelor of Sociology and a Master of Divinity at Wayland Baptist University.
"God has allowed us to enter into this exciting time of historical spiritual opportunity. People are looking for someone to show forth God's will for today's time. HUBC is on a spiritual quest to glorify God through works that meet God's expectations. The church must be mobile in order to fulfill the great commission. We must spread the Gospel of Christ." -Pastor Richard Miller
Angelia Miller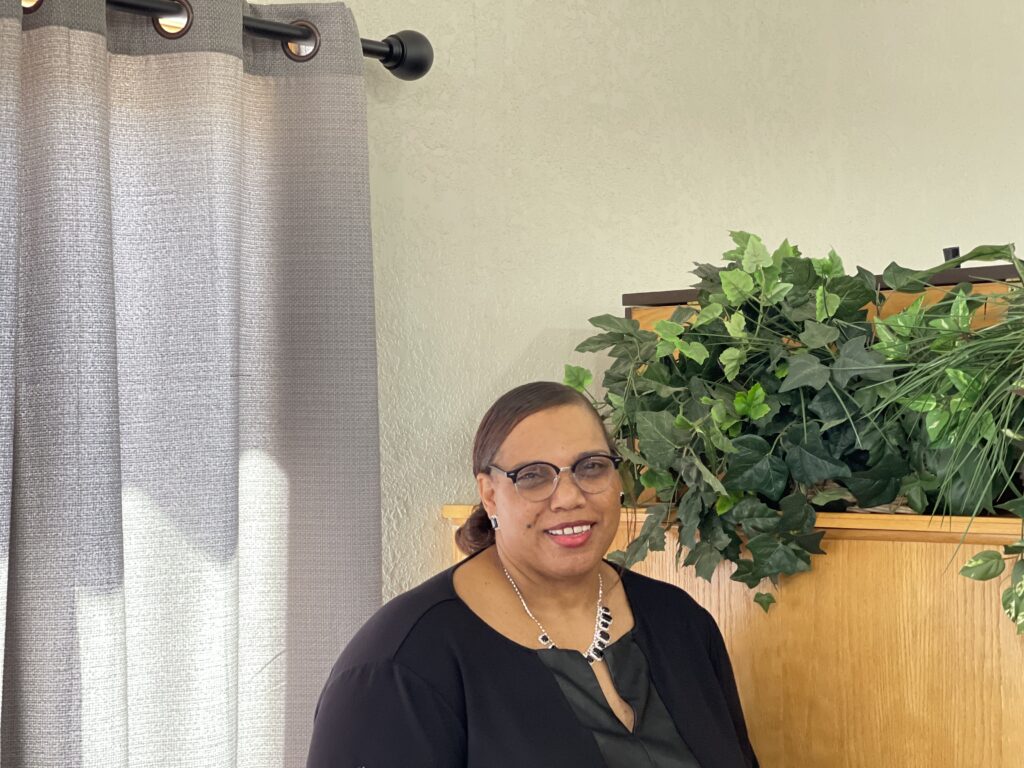 Angelia Miller is the 1st Lady. They have been happily married since 1988. They have two boys, Tramaine and Daniel. She has an Associate of Social Work from Clarendon College. She earned her Bachelor of Human Services at Wayland Baptist University. She leads the Girls of Virtue Ministry. She is passionate about serving girls and woman. She has a heart of gold. She loves sports, traveling, and woman ministry conferences.
Pastor Rodney Wallace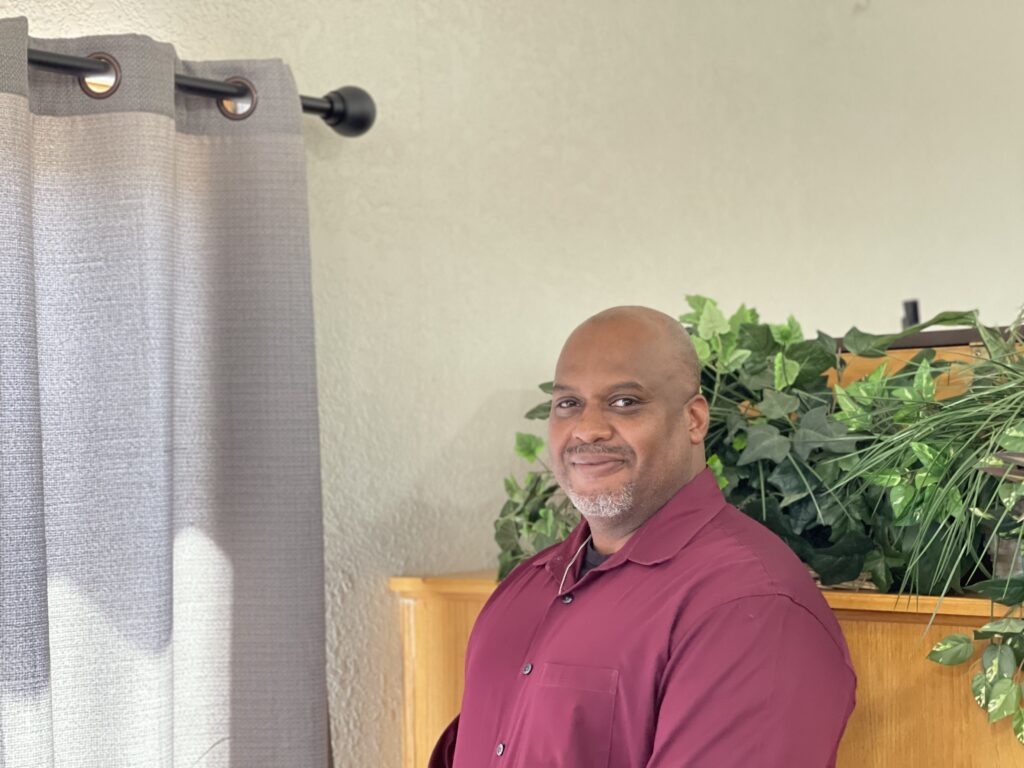 Rodney Wallace – Youth Pastor
Sarah Wallace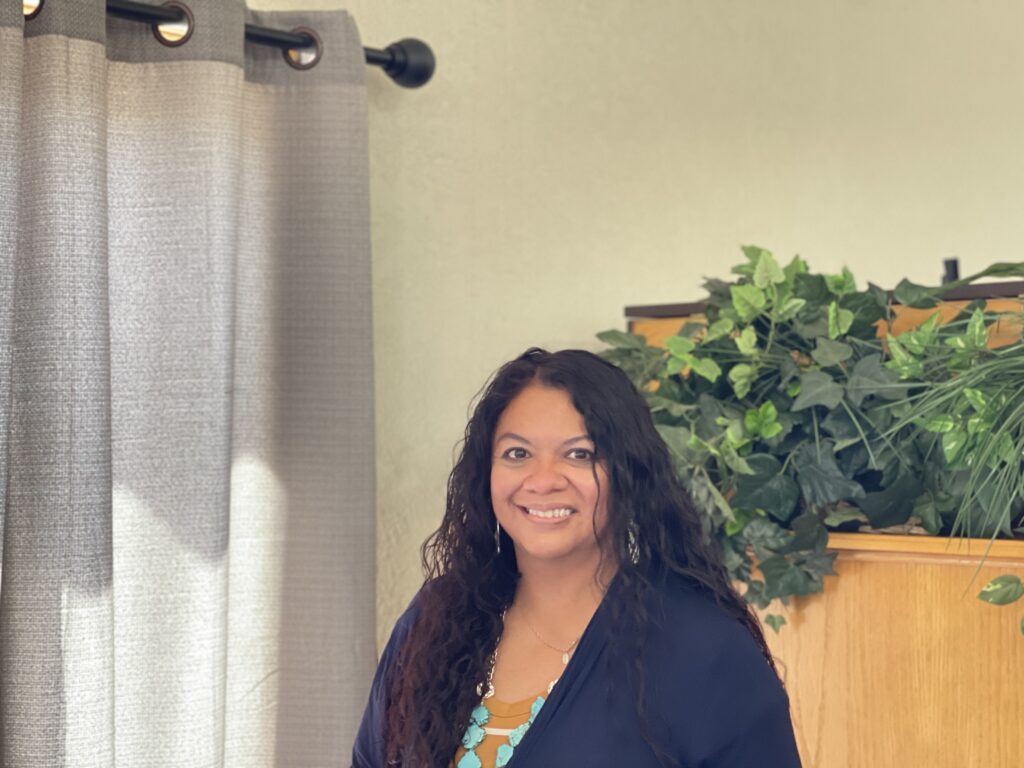 Sarah Wallace – Youth Minister.
Jim Collins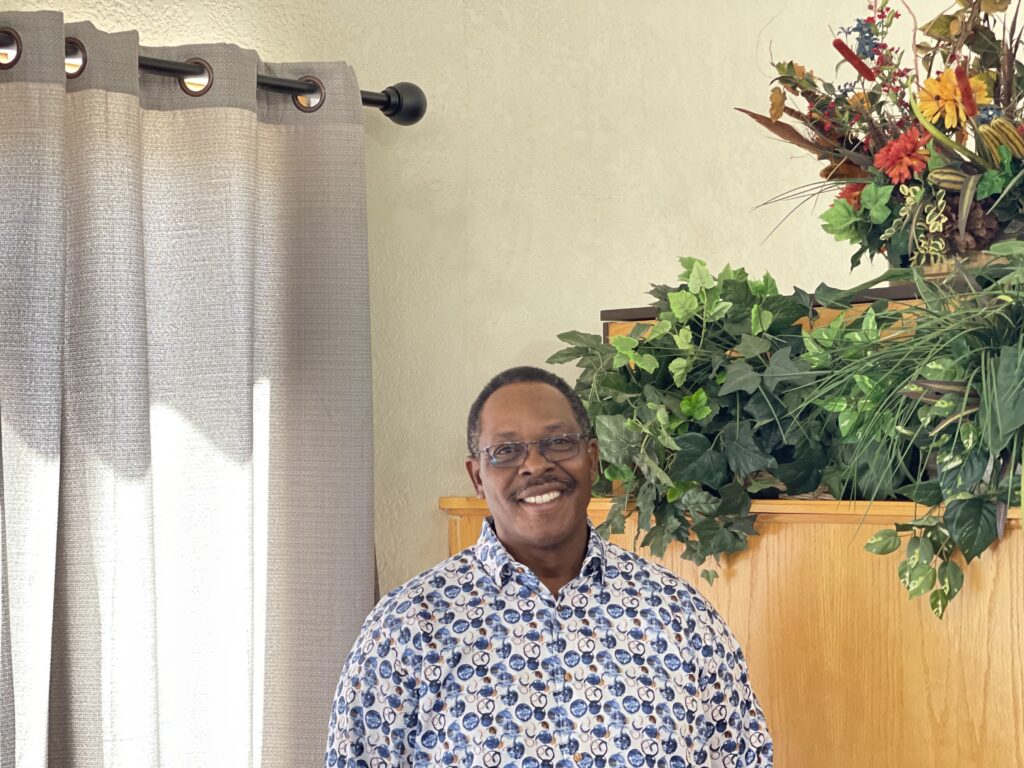 Jim Collins – Deacon Chairman
Sheron Collins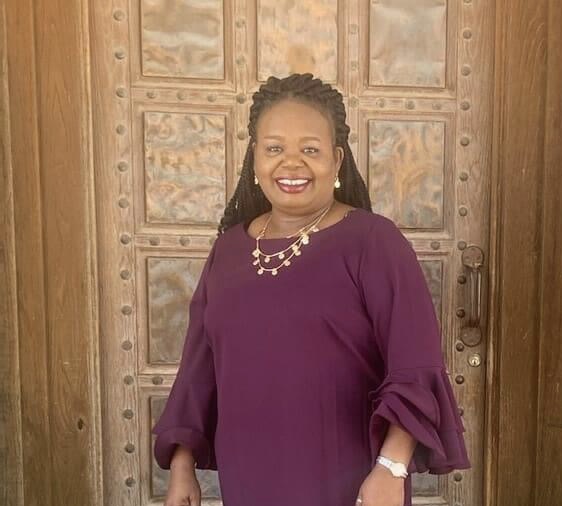 Sheron Collins – Church Administrator
Peggy Mckelvy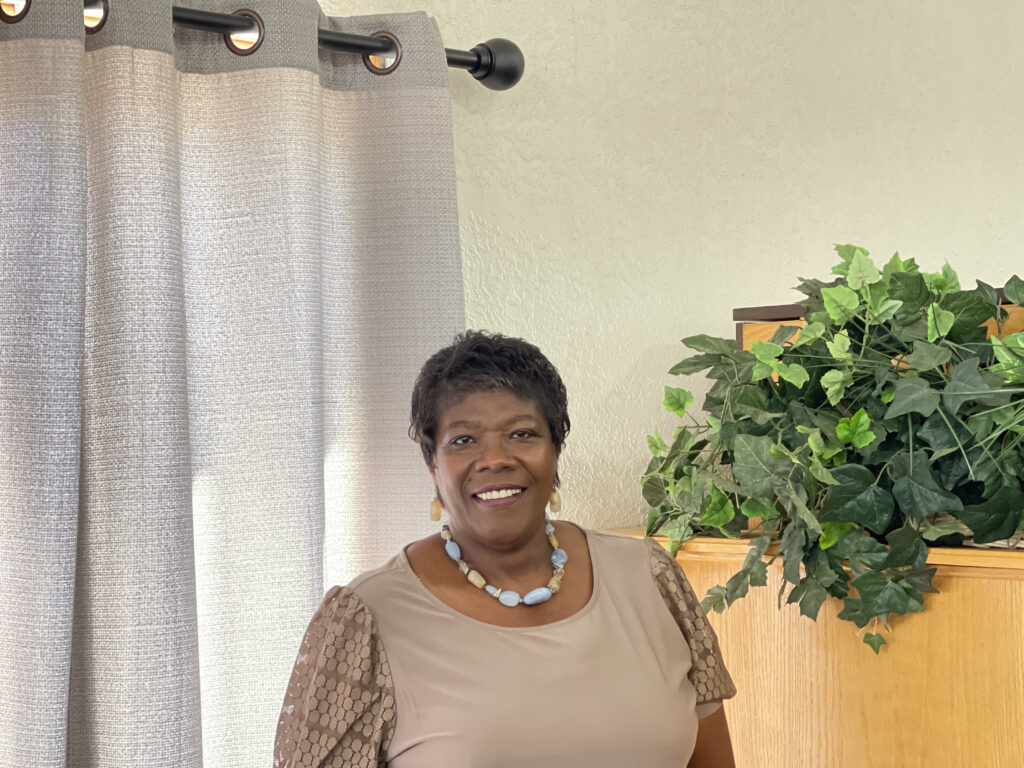 Minister Peggy Mckelvy – Minister of Music
Theresa Hallman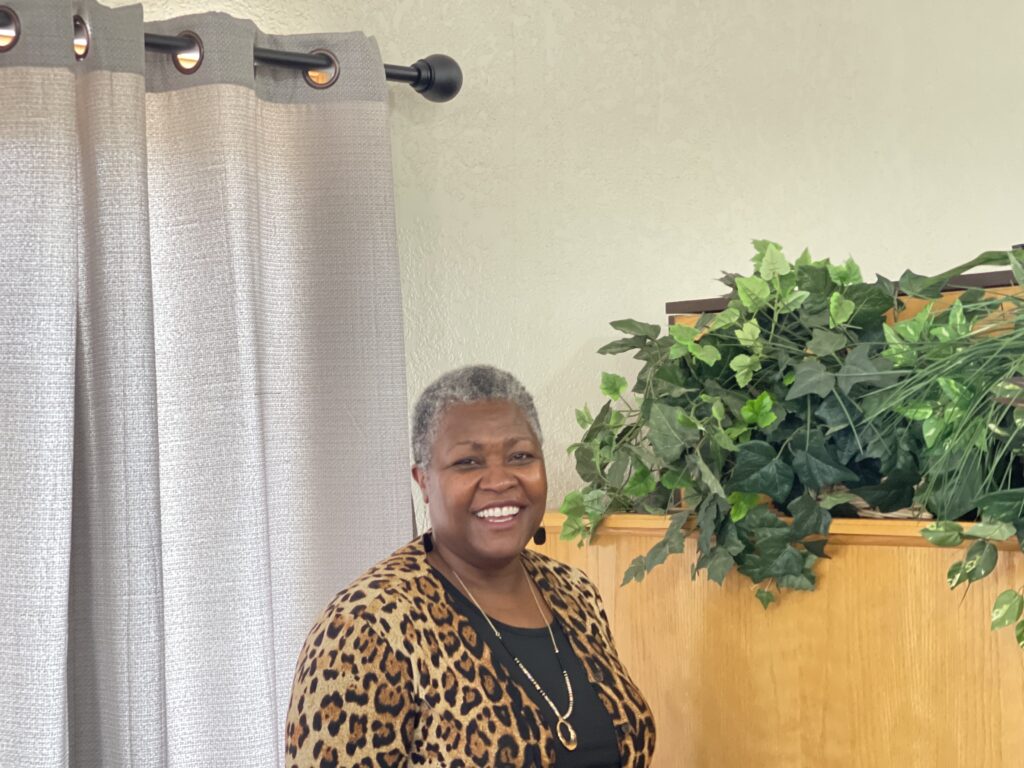 Theresa Hallman – Secretary
Bobbie Robinson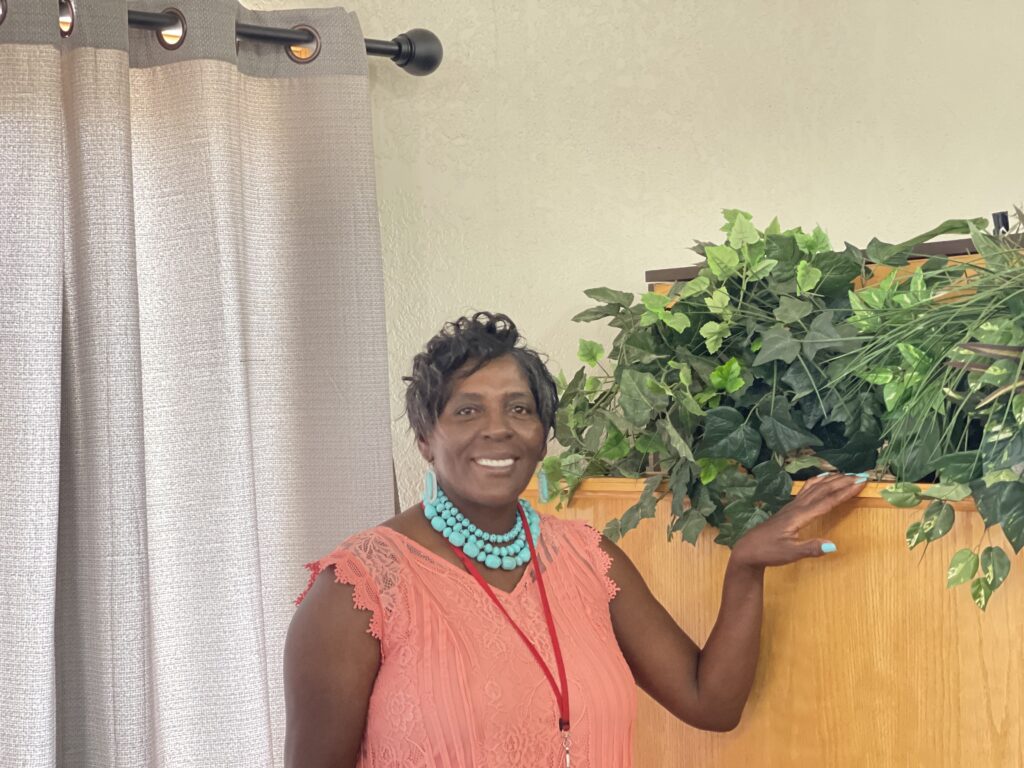 Bobbie Robinson – Children's Sunday School Teacher
Alice Ansley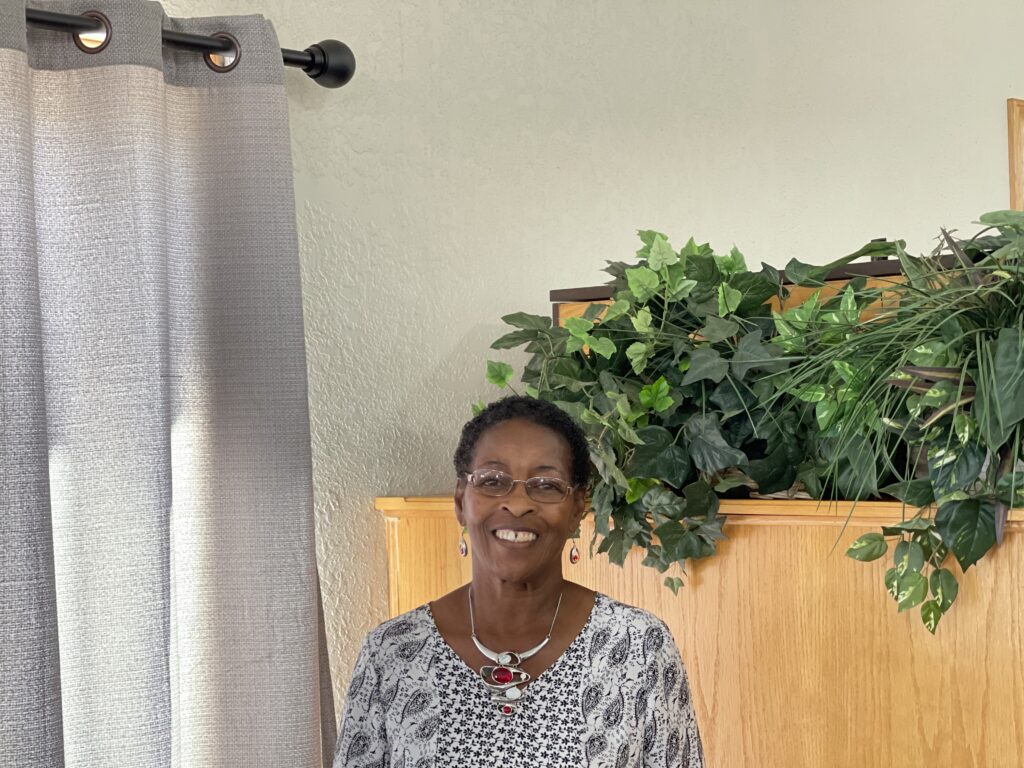 Minister Alice Ansley – Sunday School Superintendent
Barney Reyes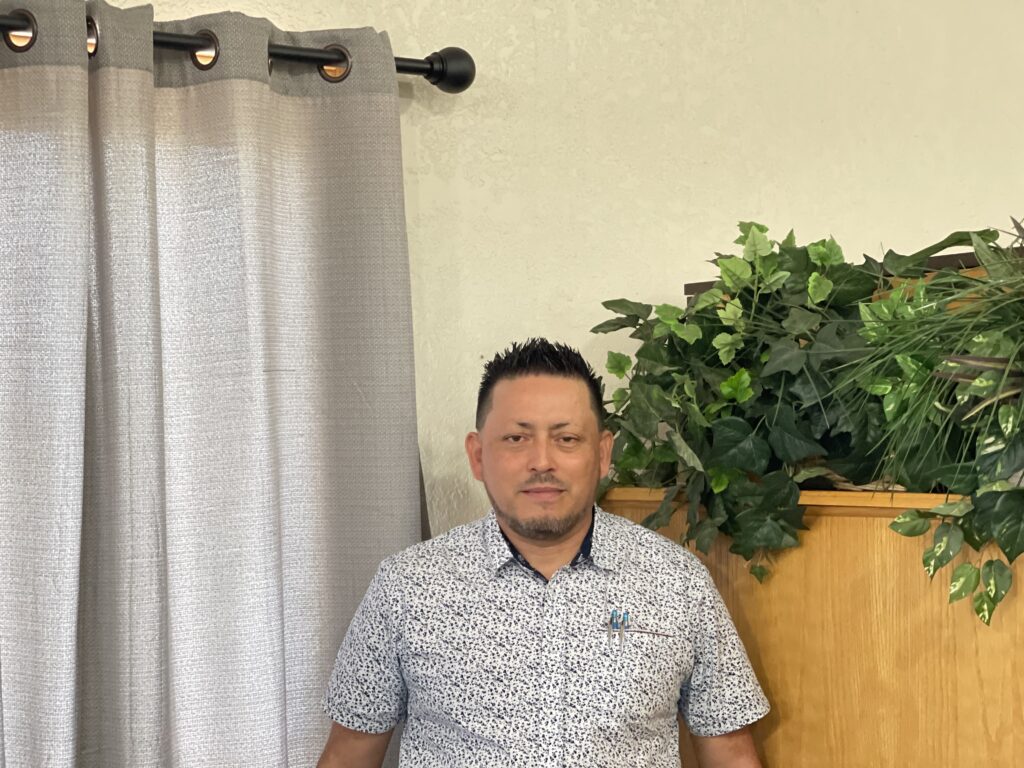 Minister Barney Reyes – Culinary Ministry Leader
Nancy Reyes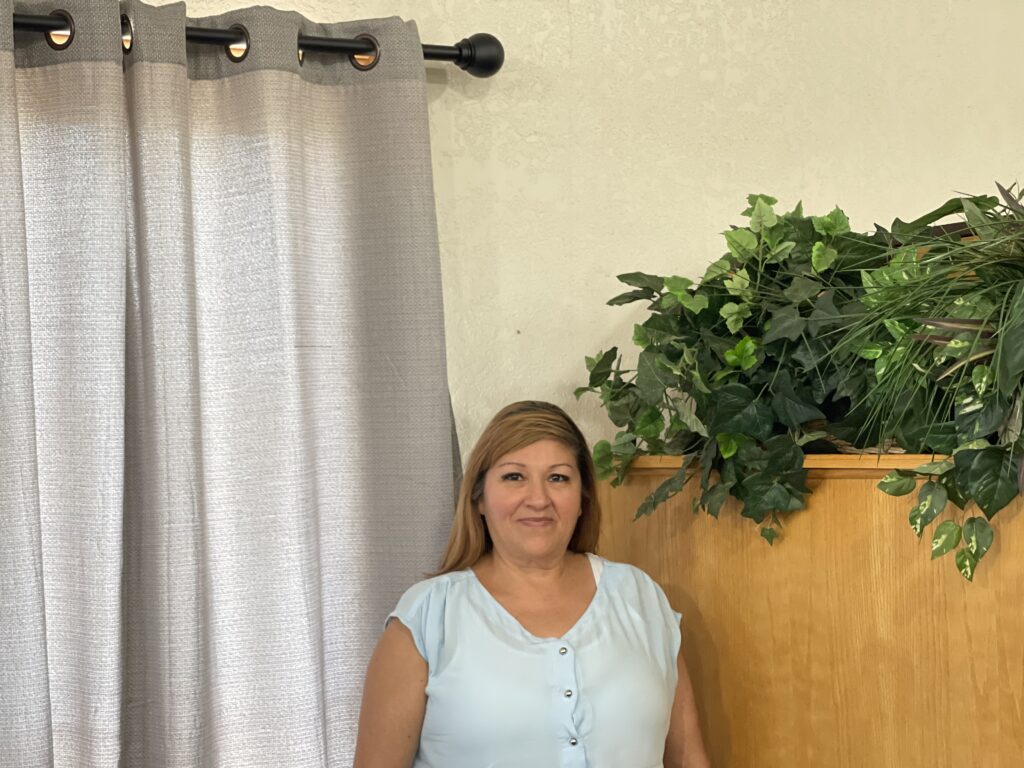 Minister Nancy Reyes – Culinary Minister Leader